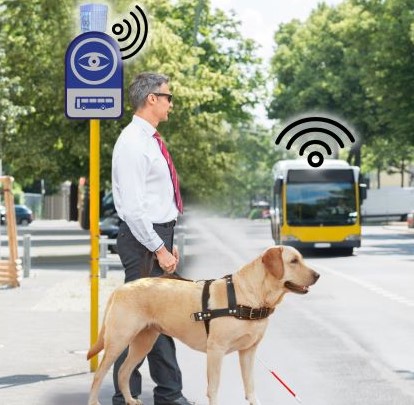 Our Story
The idea of LookingBus came coincidentally when a friend with a visual impairment voiced the challenges of using public transportation. The LookingBus founders took action to develop a technological solution to address the challenges, and provide flexible, equitable, and accessible public transportation.
LookingBus is a connected vehicle priority management system to alert bus drivers when riders with a priority need to board or exit the bus. The service expanded from a focus on providing a sense of normalcy for riders with disabilities to incorporate other priority riders as well.
Further enhancements to LookingBus technology include counting pedestrians at the stop and advancing the safety of autonomous shuttles to evolve LookingBus from a mere thought to a valuable technology that ensures accessible mobility for all riders.
COVID-19 Response
In response to the COVID-19 pandemic, LookingBus extended the service to provide frontline workers priority.
LookingBus is committed to helping with social distancing efforts while catalyzing the social and economic rehabilitation needed in the COVID-19 recovery phase.
The ability of the sensors to count the number of people at the stop also supports social distancing restrictions and allows the adaptability to adjust the number of buses in route, especially on busier routes.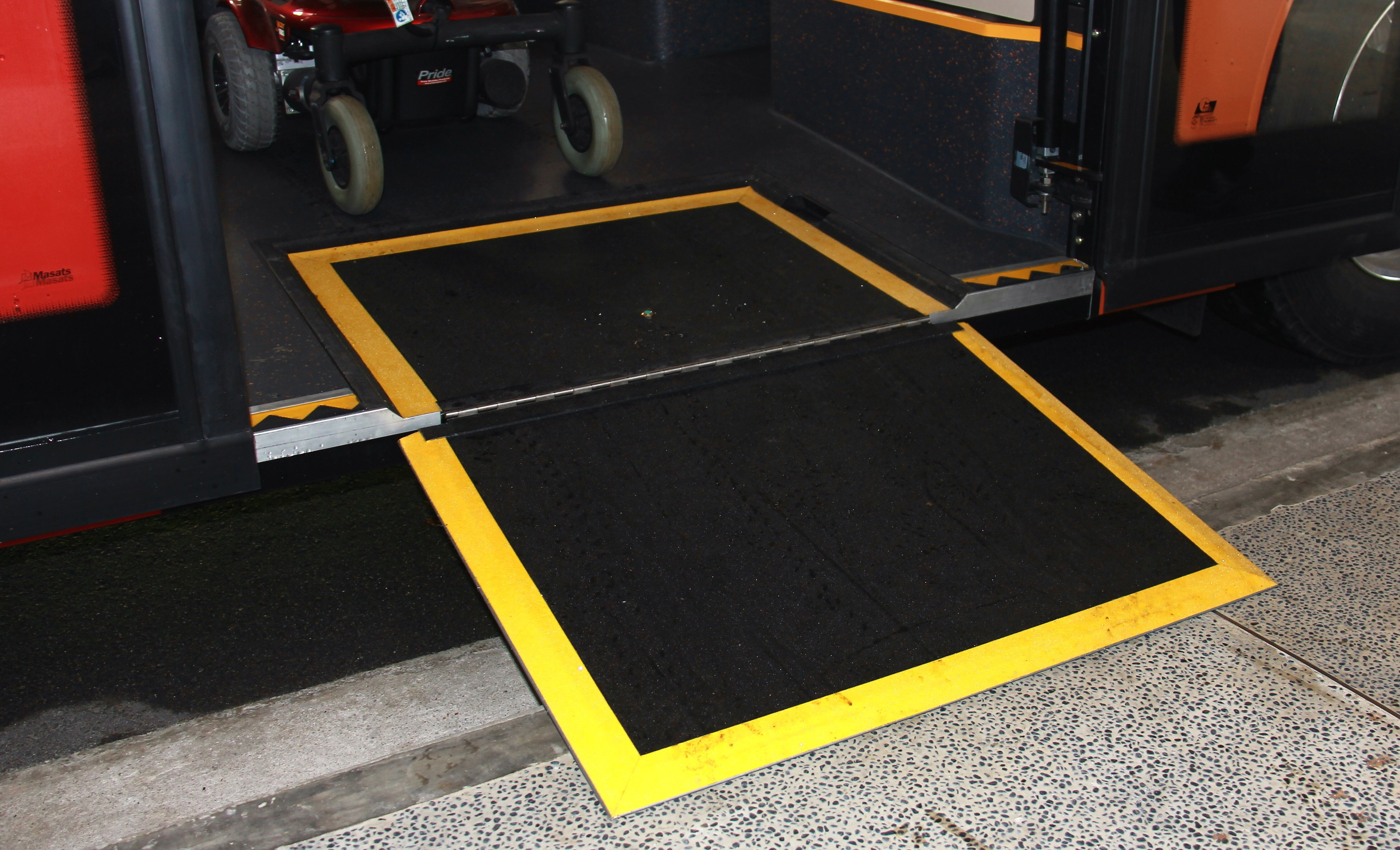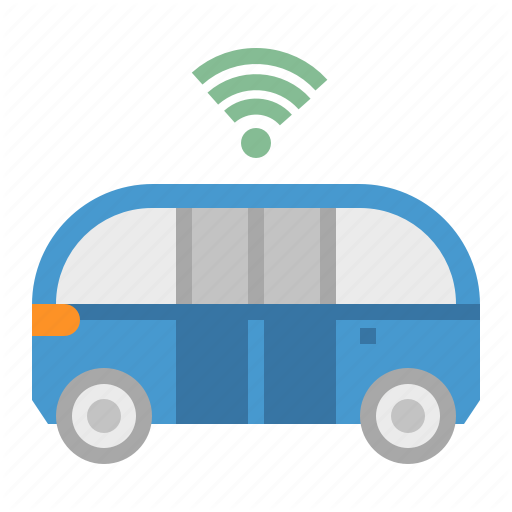 Autonomous Shuttles
Utilizing Road-Side-Units at shuttle stops, the LookingBus technology has been adapted to help improve accessibility for driverless vehicles. LookingBus notifies the shuttle when riders with disabilities arrive at the stop, preparing the shuttle to open the wheelchair ramp and initiate remote live agent communication.
With detection of riders at the bus-stop and audio features to announce stops, estimated time of arrival (ETA), and initiate 2-way communication with a remote agent for any special need, the LookingBus technology benefits riders with different types of disabilities, including riders with wheelchairs, crutches, cane/walker, visual impairments, or any rider with an emergency.